How to Fix Smelly Shoes?
Are you dealing with smelly shoes issues and want to get rid of them? Let's face it, most of us do, and in the end, it will be imperative to deal with the problem as fast as possible. Before you learn how to deal with the shoe odour, it's imperative to try and focus on what generates this problem. This is the best way you can use to find a real fix.
Why do you deal with smelly shoes?
So, the first reason why you have smelly shoes might come from bacteria. If bacteria is inhibiting the shoes, it will automatically end up on your feet. Bacteria will end up thriving in your feet, especially if you have moist shoes. This is very important to keep in mind. Sweat will also lead to smelly shows, and so will a variety of food problems, most particularly infections!
How to have fresh shoes and get rid of their odour?
Baking Soda
Baking soda is a magnificent deodorizer for your shoes as well as your feet. Once you are done using the shoes, put some baking soda in each one of them. Leave the baking soda overnight, and this will help you have some fresh shoes in the morning.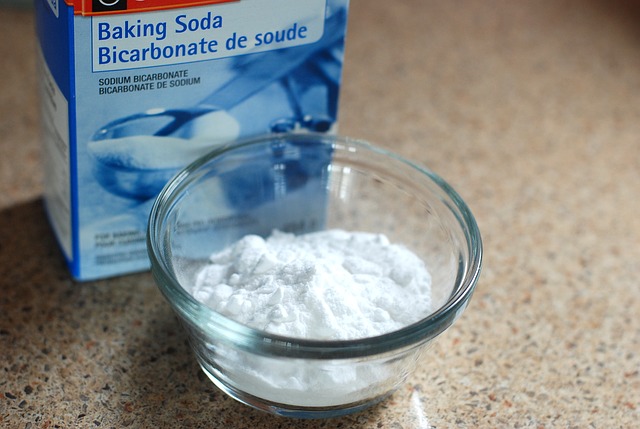 Black Tea
Black tea bags can also help you here. They integrate a lot of tannins, and they are very good at killing bacteria found in the shoe. The black tea bags need to be boiled before you place them into your shoe. Leave them inside your shoe for an hour, then remove them.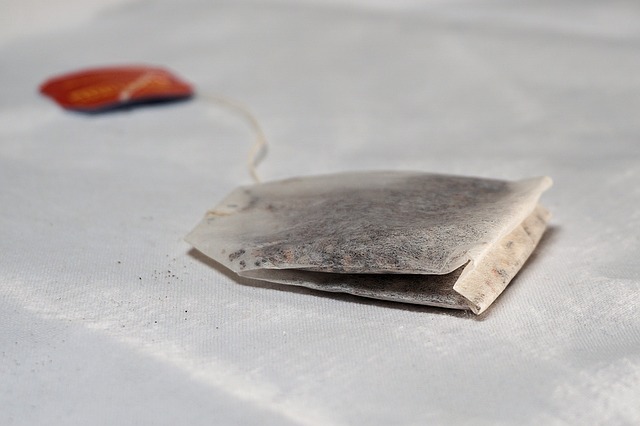 Socks
Wearing socks and changing socks often will help you lose the shoe odour here as well. The idea is to try and use only high-quality socks. Materials that are not that durable will end up causing more problems instead of fixing smelly shoes!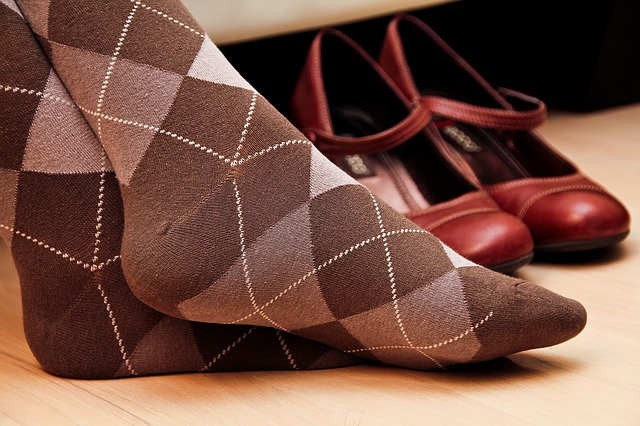 Alcohol
Alcohol is great here too. Bacteria will not thrive in alcohol. Isopropyl rubbing alcohol will be excellent here, so try to consider all of that. The idea is to try and use alcohol only in the inside of your shoe. Expose it to air and then you should kill bacteria without a problem!
Baby powder
Baby powder is a miraculous compound in this regard. If you find that your shoes tend to get sweaty, it's a very good idea to try and deal with this issue as fast as you can. Put it right on your feet and make sure that you choose the right scent for you!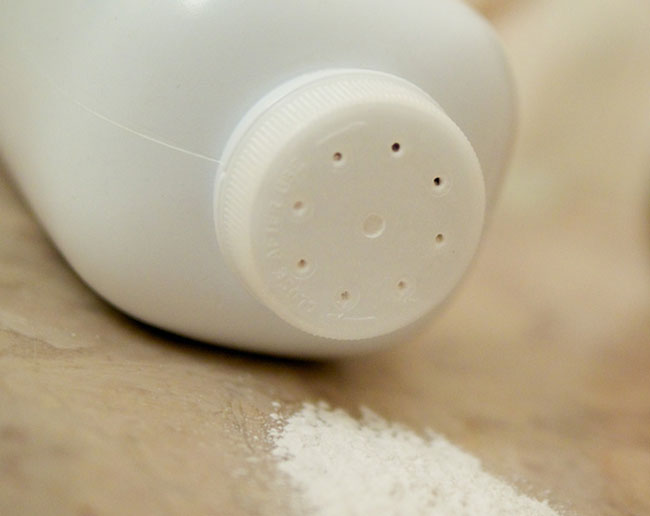 It's easy to have fresh shoes; you just have to know what remedies you need to opt for. Most of the time, smelly shoes are easily solved with the right natural ingredients. You just have to remember that dealing with smelly shoes is imperative, so you have to do it often. These methods, combined with proper foot hygiene, can do wonders for you!